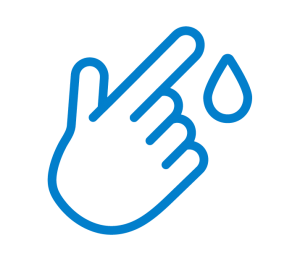 Exam gloves specially engineered for
comfort, performance and safety
MedHandler medical exam gloves are available in four material options — latex, vinyl, synthetic vinyl and our exclusively formulated nitrile. The entire line of products are medically certified, FDA-approved and specially engineered to provide protection and comfort all day long. Experience MedHandler gloves for yourself — get a free sample now.
oneSAFE® Single Glove Dispensing System

The oneSAFE® design makes it easy to grab only one glove at a time. Because the system allows users to touch the glove only at the cuff, the glove's palm and fingers will not come into contact with the user's bare hands. This new dispensing system provides the modularity and operational flexibility needed for long-term care and other operations.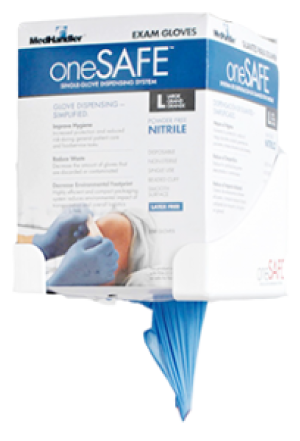 Experience our gloves for yourself!

Available in a variety of materials, sizes and quantities, we have exam-grade gloves fit for your facility. Give a pair a test run and discover the MedHandler difference for yourself.

Complete the form to receive samples now.